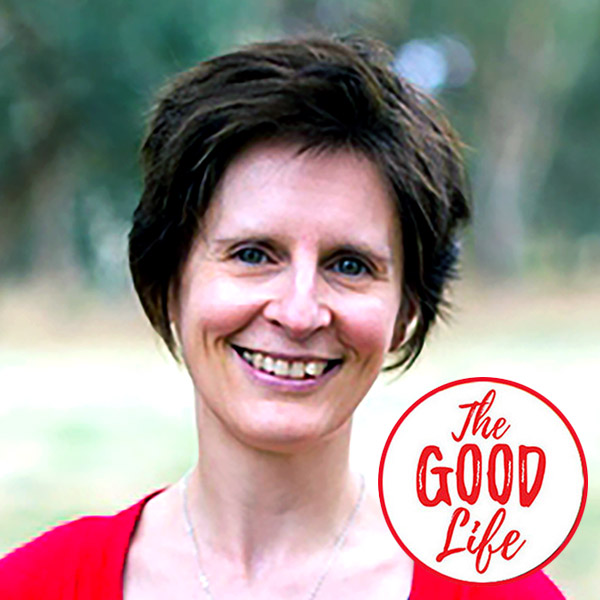 Liz Forbat on the good death - recorded live as a part of Festival Muse
PS - having reached a half-century of Good Life episodes, I'm conducting a listener survey - we'd love your feedback.
The survey is HERE. It will take you about a minute, and gives you a chance to suggest who you'd like to hear from in future episodes.
Thanks in advance for sharing your insights and helping shape the next 50 episodes.