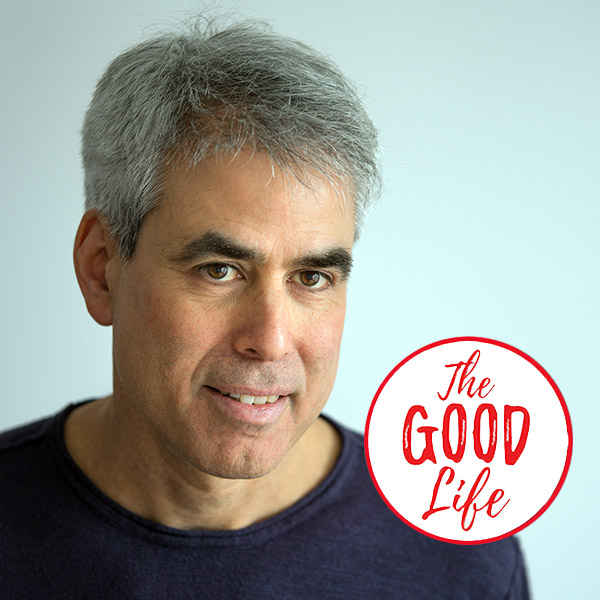 Jonathan Haidt on the Coddling of the American Mind.
To mark The Good Life's 100th episode, we're conducting a listener survey.
The survey is HERE. It will take you about a minute, and gives you a chance to suggest who you'd like to hear from in future episodes.
Thanks in advance for sharing your insights and helping shape future episodes. 
 N.B. in our conversation, Jonathan recommends an illustrated edition of John Stuart-Mill's writings on free speech, you can download it HERE.