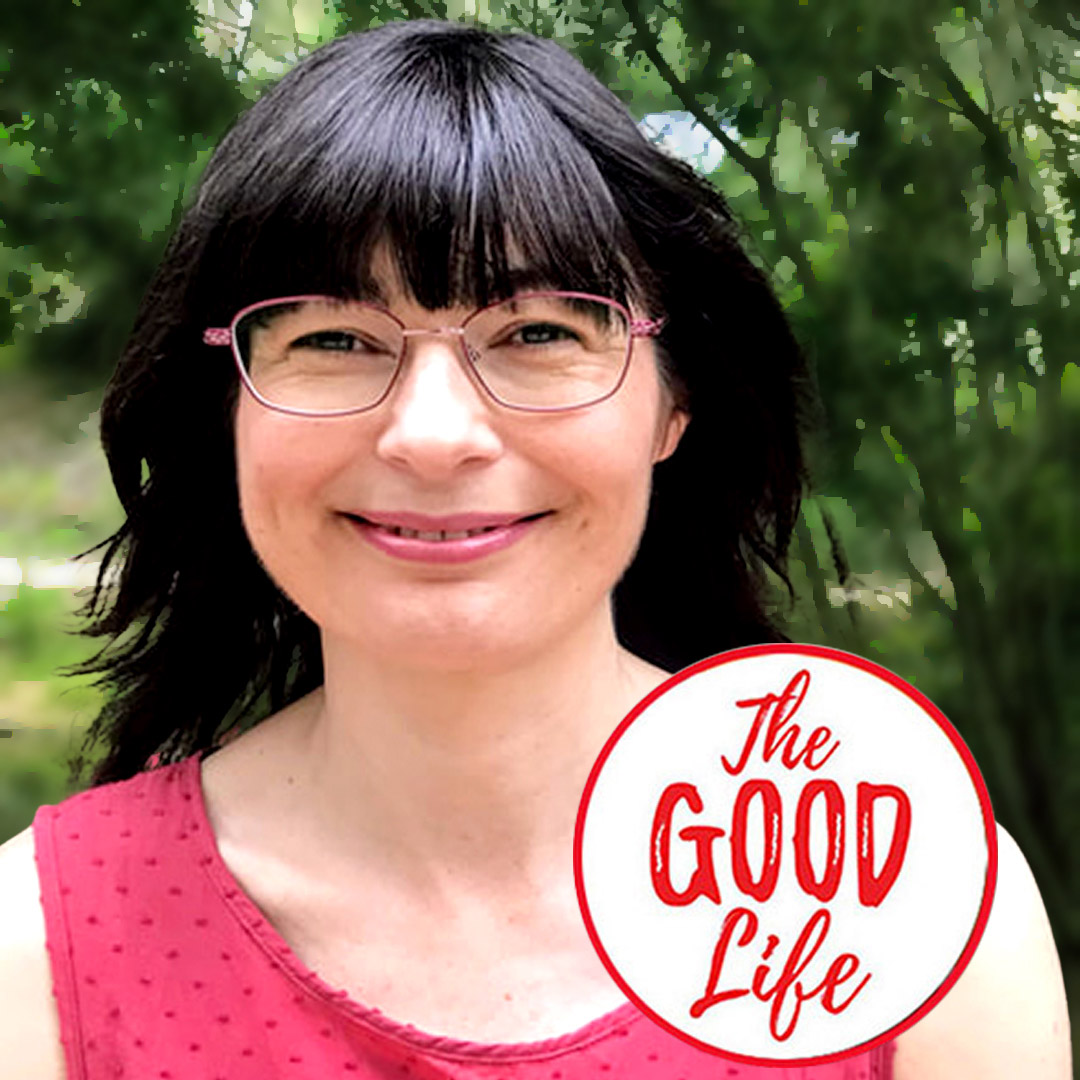 150. Rhiannon Evans on lessons from Ancient Rome.
To mark The Good Life's 150th episode, we're conducting a listener survey.
The survey is HERE . It will take you about three minutes, and gives you a chance to suggest who you'd like to hear from in future episodes.
Thanks in advance for sharing your insights and helping shape future episodes. 
N.B. Rhiannon's podcast is "Emperors of Rome", available here.
Rhiannon's publications include "Utopia Antiqua" and "Caesar's triumphs over Gaul and Rome" (with Sarah Midford). The latter is available for free download here.