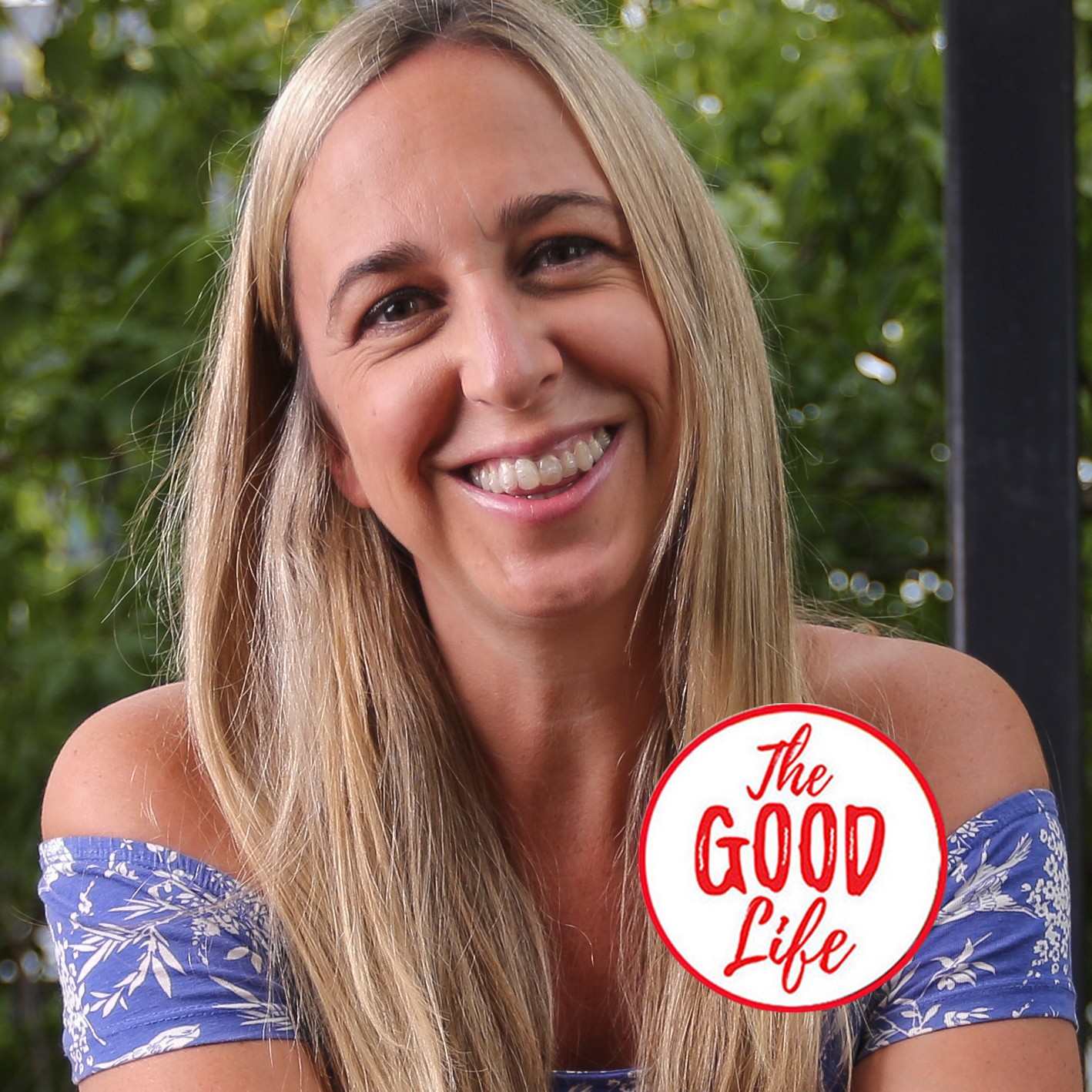 152. Jill Stark on breakdowns and breakthroughs. 
If this episode raises issues for you, contact Lifeline on 13 11 14.
To mark The Good Life reaching 150 episodes, we're conducting a listener survey.
The survey is HERE . It will take you about three minutes, and gives you a chance to suggest who you'd like to hear from in future episodes.
Thanks in advance for sharing your insights and helping shape future episodes.