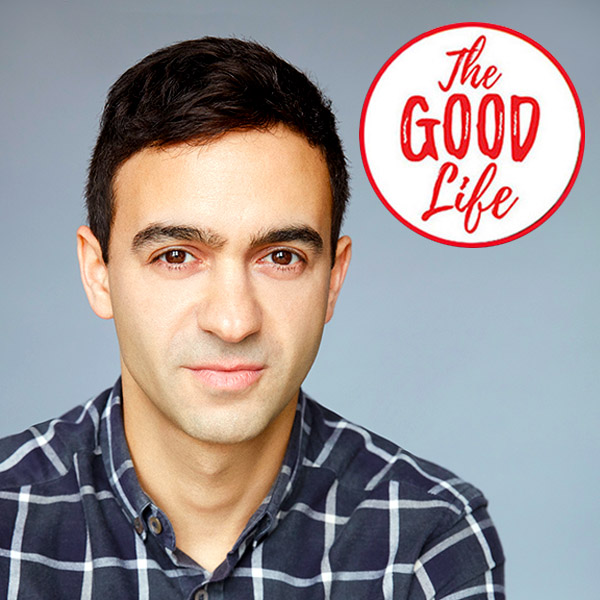 GetUp co-founder Jeremy Heimans on New Power
During our conversation, i asked Jeremy for tips for Australians visiting New York for the first time. He replied that the popular new restaurants are too hard to get into, but that there are plenty of eateries which are still good, even though they're no longer the new thing. After the interview, he gave me the list of New York eateries that he gives to visitors, which is Shun Lee, Il Cantinori, Kanoyama, Veau d'Or, Peppe Rosso to Go, and Abraco (a coffee shop).
You can find out more about Jeremy's book New Power  here.