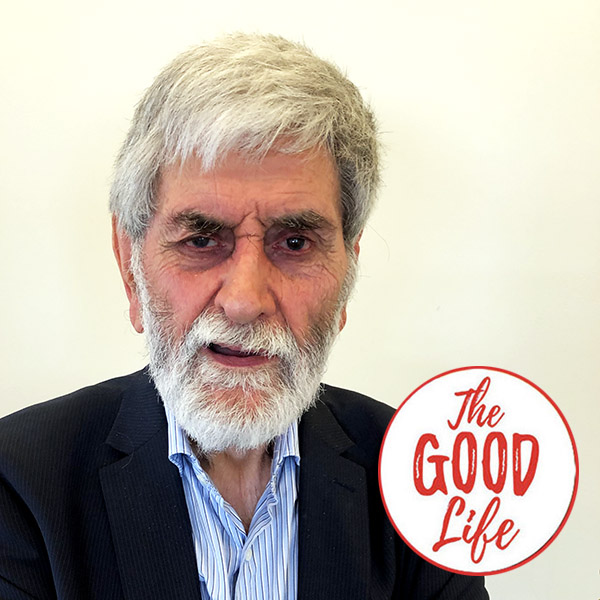 Barry Jones on Pick-a-Box, Science and Poetry.
You can find details about Barry's book The Shock of Recognition, here. Or read a review here.
Click here for an excerpt of the Berliner Philharmonike performing Bach's St Matthew Passion. Directed by Peter Sellars, conducted by Sir Simon Rattle, with chorus master Simon Halsey.