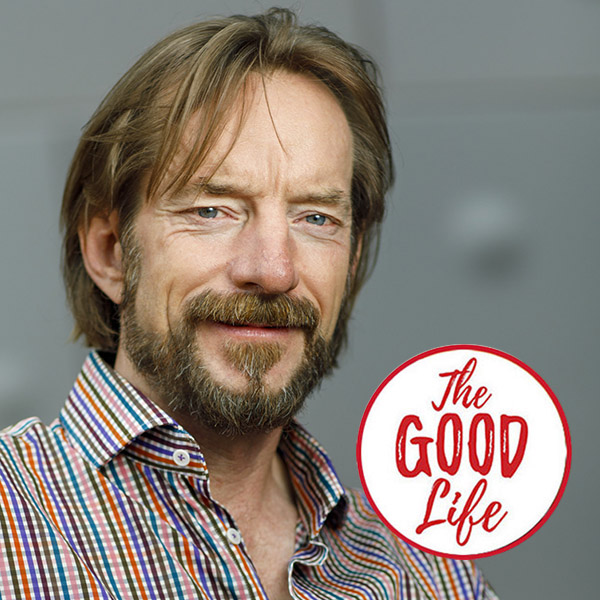 Jono Lineen explains why walking makes us wise (Rebroadcast). 
To mark The Good Life reaching 150 episodes, we're conducting a listener survey.
The survey is HERE . It will take you about three minutes, and gives you a chance to suggest who you'd like to hear from in future episodes.
Thanks in advance for sharing your insights and helping shape future